Skip to main content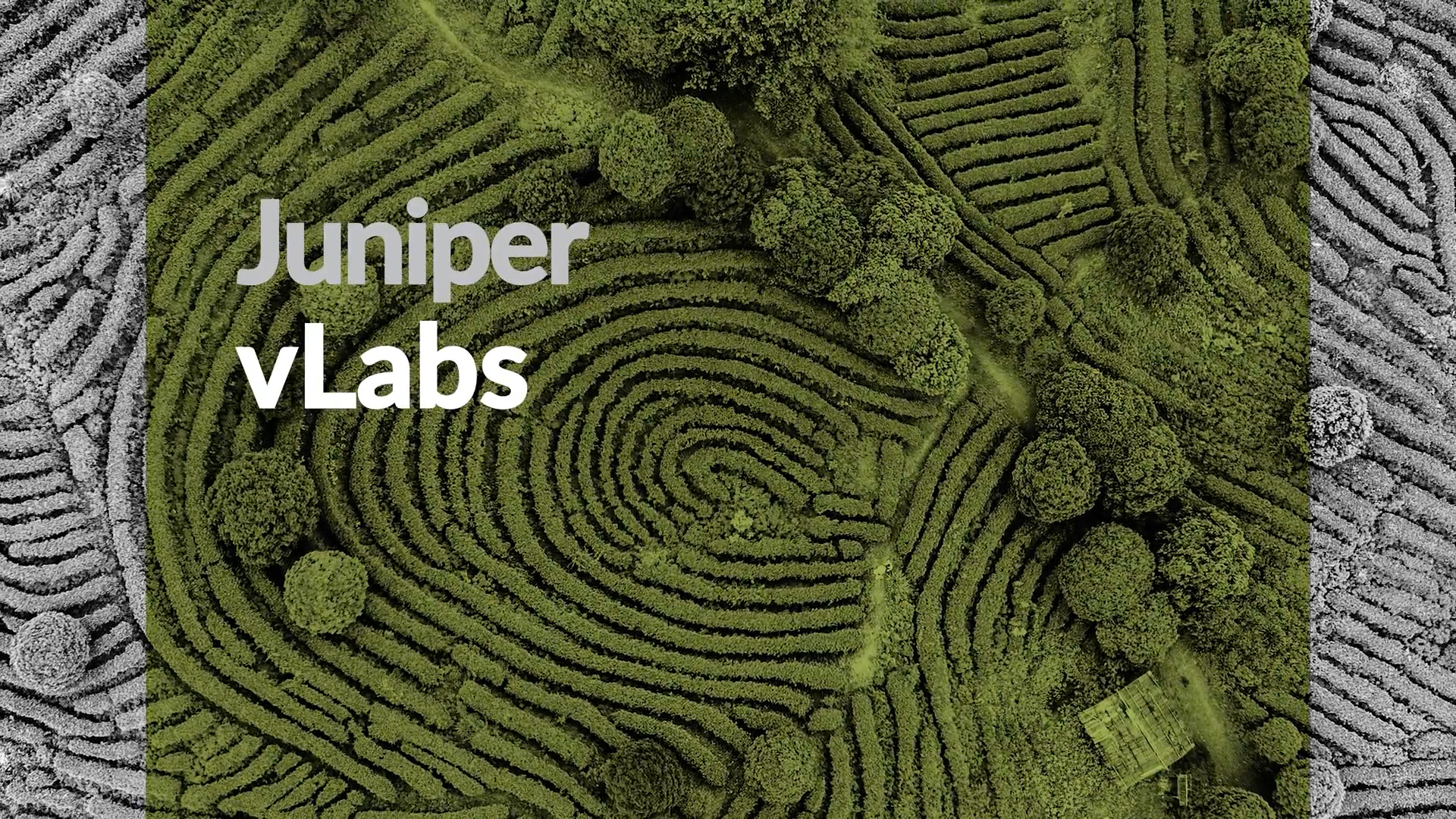 Use pre-built topologies to explore our features and solutions—all for free!
Try out routing, switching, and security topologies using our vMX, vSRX, and more.
What's New
Check out our latest topologies, including:
Sign up or log in. (New user? Read this.)
Choose a topology from our list of offerings.
Reserve the vLab using the graphical interface.
We'll provide you with topology-specific details after you've logged in.