Skip to main content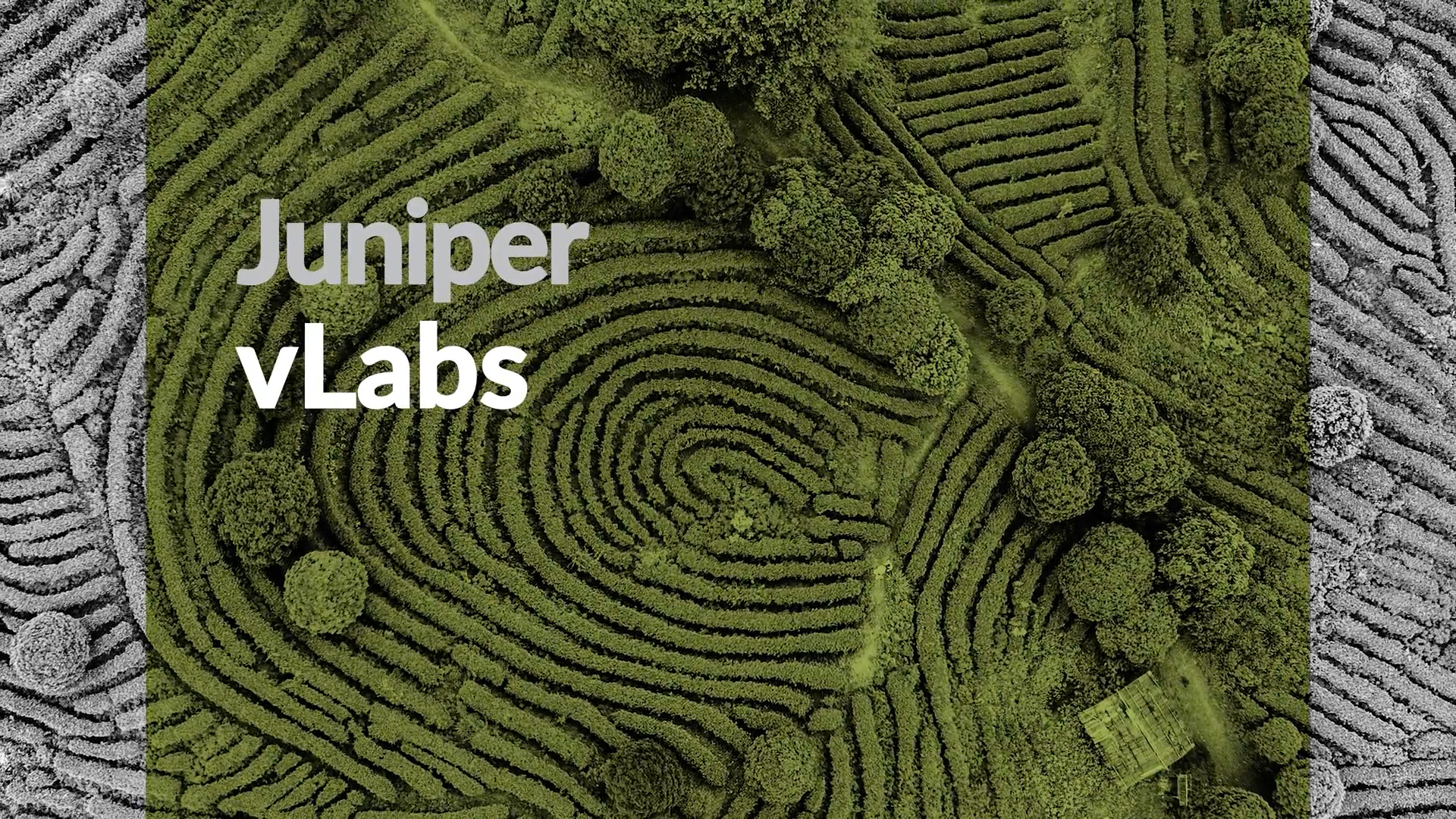 Use pre-built topologies to explore our products and solutions—all for free!
Test drive vMX, vSRX, Contrail HealthBot, Contrail Enterprise Multicloud, and much more.
What's New
Check out our latest topologies, including:
IP Fabric with EVPN-VXLAN
Switching - RSTP
NorthStar Controller
Switching - VLANs
Contrail Enterprise Multicloud with BMS routing - now running R2003
Sign up or log in. (New user? Read this.)
Choose a topology from our list of offerings.
Reserve the vLab using the graphical interface.
We'll provide you with topology-specific details after you've logged in.