Skip to main content
We will be performing maintenance on our lab infrastructure on Jan 22nd from 2pm to 7pm PST. During this time, the lab environment will be unavailable.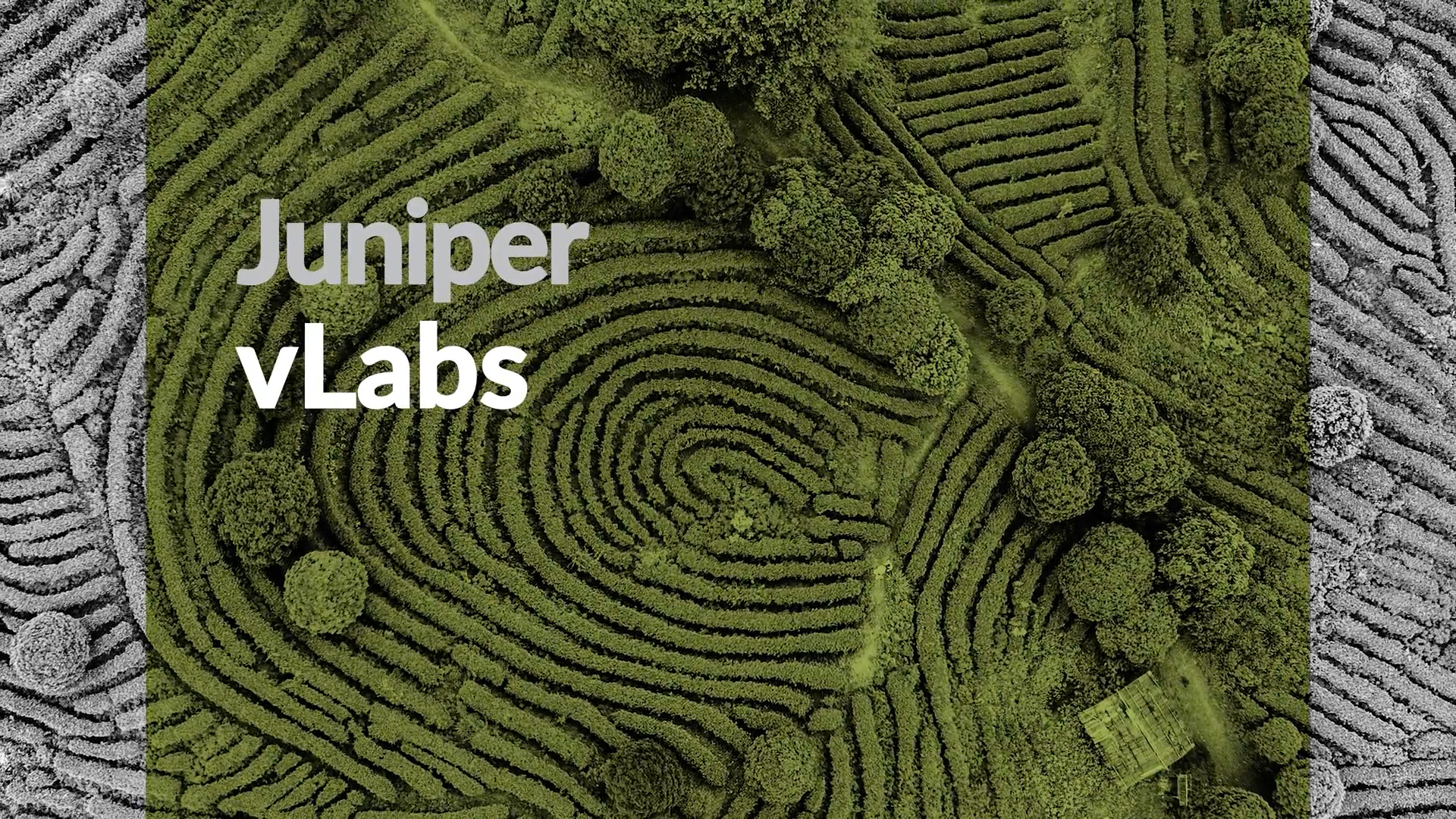 Use pre-built topologies to explore our products and solutions—all for free!
Test drive vMX, vSRX, HealthBot, NorthStar Controller, Contrail Enterprise Multicloud, and much more.
What's New
Check out our latest topologies, including:
HealthBot - now running v3.2.0
Apstra DC Fabric Operations
Contrail Enterprise Multicloud with Kubernetes - now running R2008
IP Fabric with EVPN-VXLAN - now with CRB and ERB architectures
Sign up or log in. (New user? Read this.)
Choose a topology from our list of offerings.
Reserve the vLab using the graphical interface.
We'll provide you with topology-specific details after you've logged in.